PAINTING SERVICES IN GOSFORD
Here are some of Our Work completed with satisfaction by Glitter Brush House Painters & Decorators.
WORK THAT SPEAKS FOR ITSELF
Professional painting process starts before the first brush stroke. If you look at your previously painted surface in your home you will notice that there are plenty of imperfections. From chips, dents and scratches to areas where the paint does not look consistent. Simply applying another coat of paint does nothing to fix these issues. A quality painting job fills in the gaps, literally. Glitter Brush Painting take great attention to detail before we even pick up the paint brushes, ensuring that when we do start applying paint, the finish is perfect.
TOP RATED 2023 HOUSE PAINTERS
Anyone can apply the paint – it's correct. But a truly professional painter will ensure that the final coat has no imperfections. To achieve this, the professional painters at Glitter Brush Painting Services ensure every project we undertake goes thorough paint preparation, using the right paints, materials and the right primers.
We have a strong work ethic and is committed to providing a quality paint finish to homes and businesses across Gosford and Central Coast.
Feel free to call us at 0401355710 for a free and friendly quote. When you contact Glitter Brush Painting Services, you can rest assured that our fully insured and qualified painters will meet, and in many instances, exceed your expectations.
LOCAL EXPERIENCED PAINTER BASED IN GOSFORD
Your house painting and decorating project should make you even more proud of your home and the envy of your friends and neighbors. Take a look at examples of Our Work and see how Glitter Brush exterior and interior painters can put a professional touch on your next project.
Glitter Brush house painters have completely transformed many homes in Gosford and Central Coast. We've consulted with our clients and helped them choose the best color schemes, paints, wallpapers to make their house painting and decorating ideas a reality. Whatever your painting and decorating ideas are for your home, we can help you achieve them. 
Explore some of our completed projects below and find beautiful and inspiring examples of our high standards, professional approach, and what we can do for your home. Please don't hesitate to contact us and find out how we can bring your painting and decorating project to life.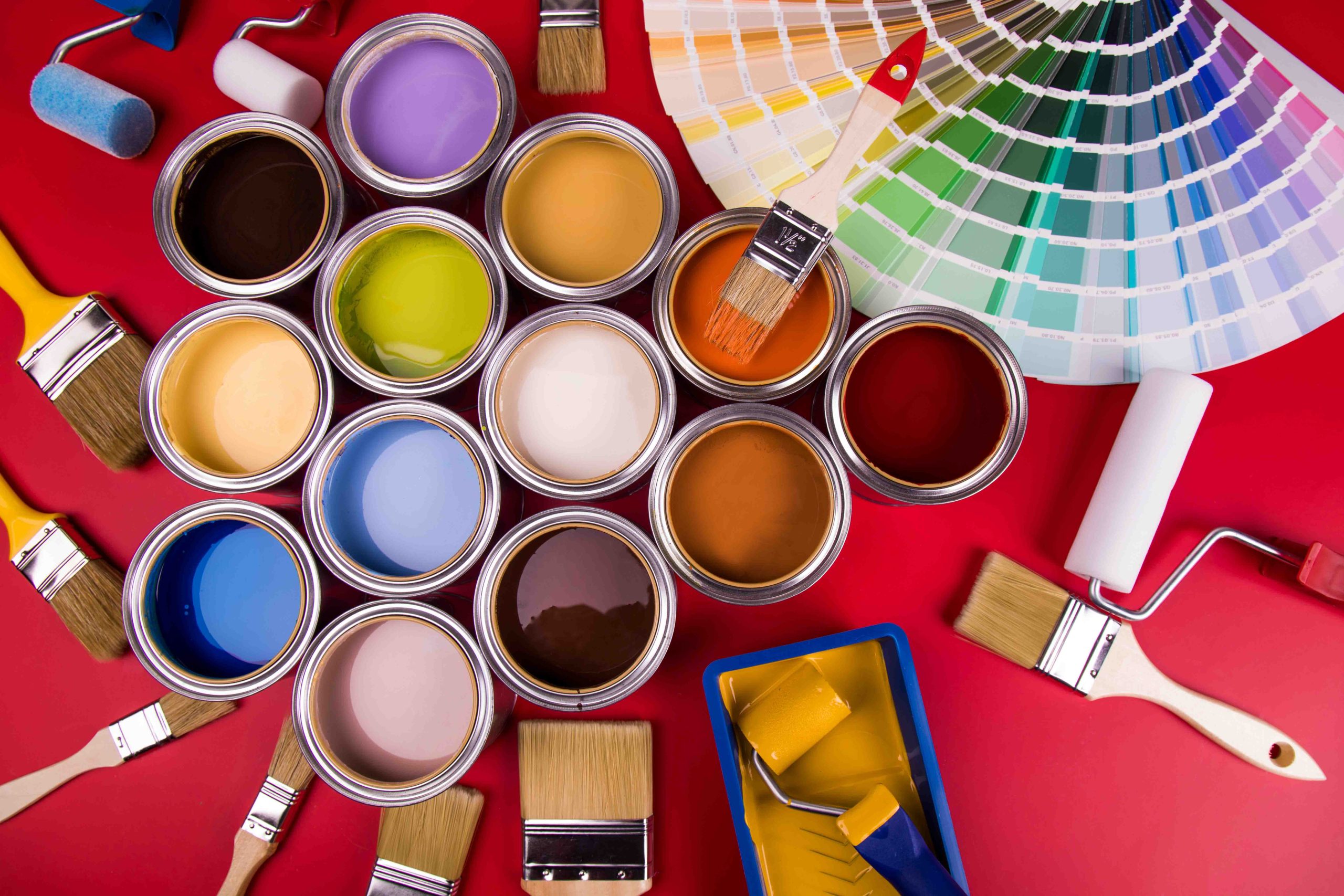 Gosford Painting Services
Have an outdated or newly renovated home that needs a fresh coat of paint? Are you looking for professional house painters or commercial painters near Gosford? Do you need interior painters or exterior painter for your painting project Our professional painting company provides the best Central Coast house painters. Please see Our Work and contact us for a no-obligation free painting quote.