Central Coast Painter & Gosford Painting Service





#1 Central Coast House Painting Contractor With A Reputation For Excellence
Glitter Brush Painting & Decorating is a licensed Painting Contractor which offer a written quote with clear expectations so you get what you paid for. Our professional painters help you to protect your home by providing a long lasting paint job at a great value. We do all this with the focus on the customer that results in a peace of mind & amazing painting experience.
Glitter Brush Painting Services are fully prepared to handle your INTERIOR PAINTING or EXTERIOR PAINTING regardless of size. Whether it is houses painting, units painting, shops painting, office painting, fresh up or repaint, new homes painting, residential painting and commercial painting.
Glitter Brush House painters are highly devoted to work on deadlines without affecting your day–to-day life. The landlords can enjoy hassle-free painting services.
We are fully licensed and insured and offer competitive rates on all jobs. The quote you receive from Glitter Brush Painters will be the only and final price you will pay. Please call us now to get a free painting quote and we will help you better to fulfill your needs.
" Trusted Reliable Painter getting the job done right the first time, every time and at an affordable price! "
PAINTING SERVICES IN GOSFORD
You can contact Glitter Brush Painters  anytime and we will make sure to get back to you within 24 hours.
PAINTING SERVICES IN GOSFORD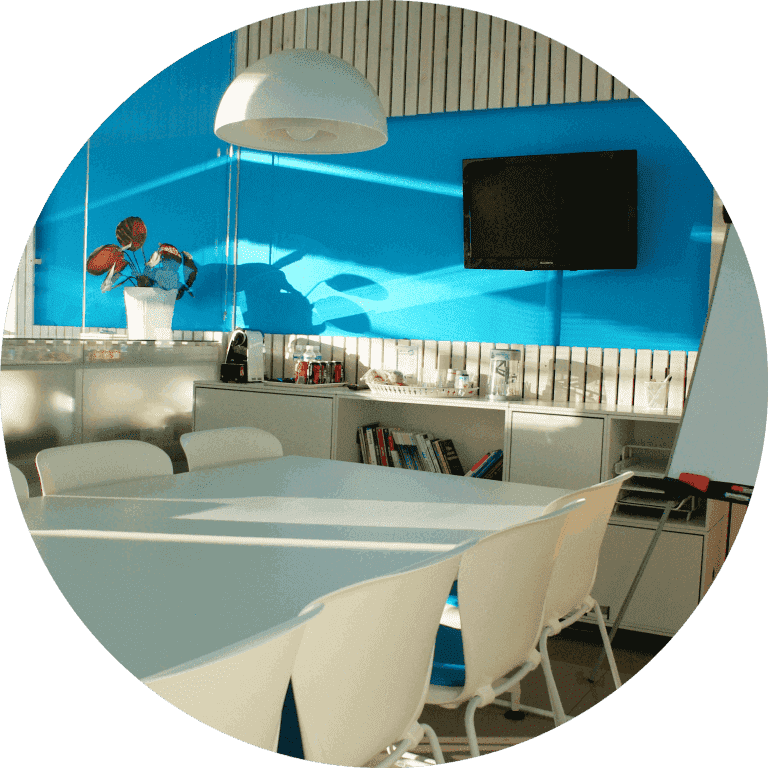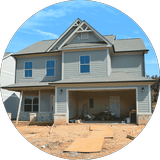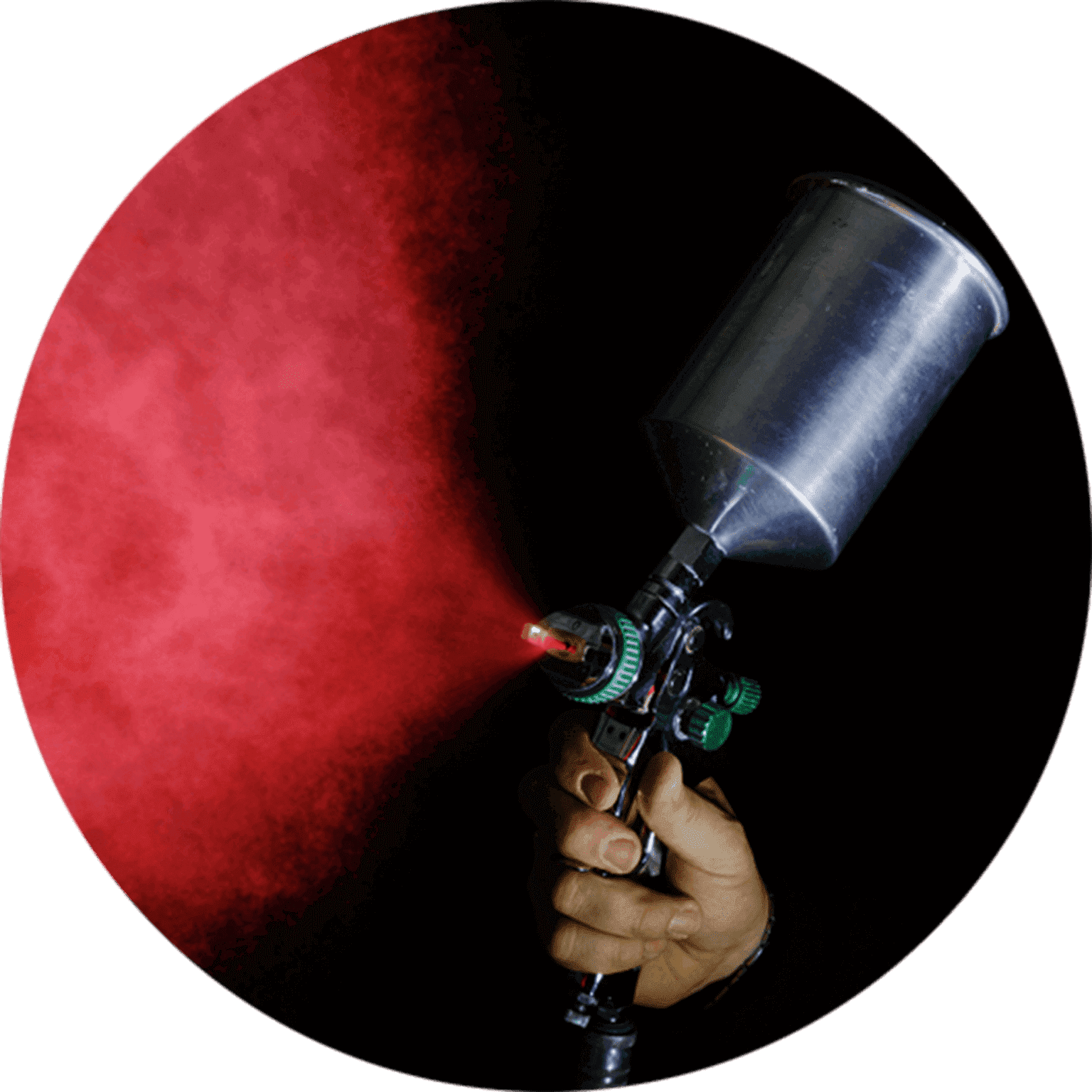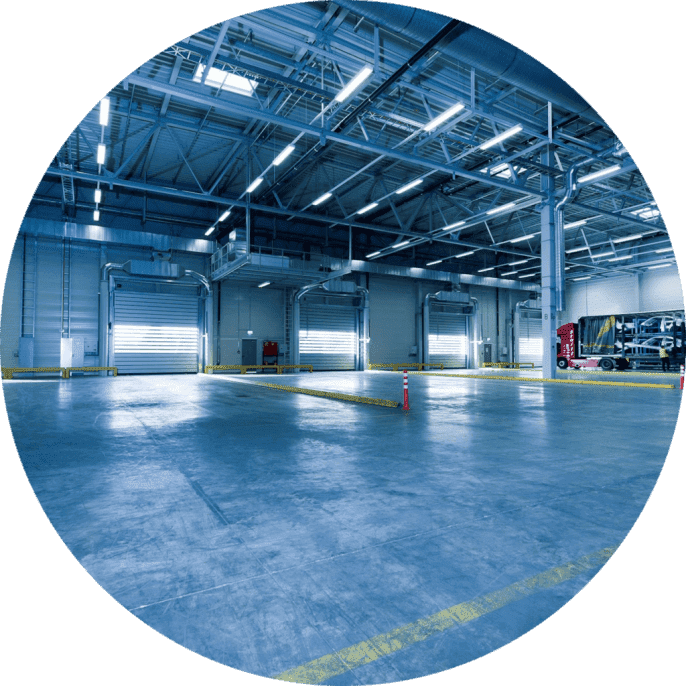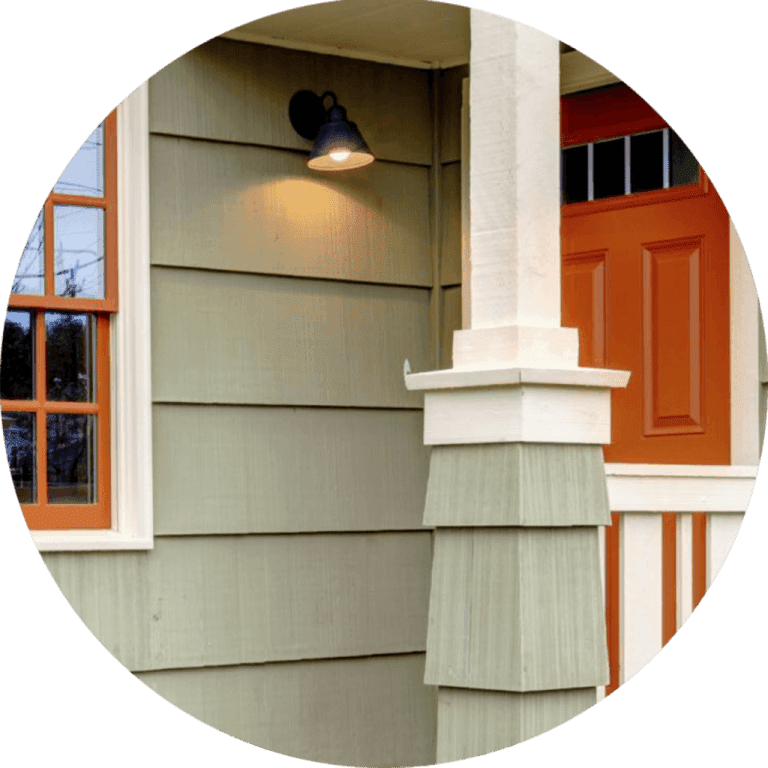 Interior Painter
Looking to freshen up your home? We are the best painter to help you achieve your vision!
Exterior Painter
Make your house be the one that stands out in your neighbourhood! We are exterior painting specialists!
Residential Painter
Painting your home is an exciting time! We make sure the process is as stress free as possible!
Commercial Painter
Offering a wide range of commercial painting services, from retail shops to office blocks
Gosford Painting Services - Interior Painters Central Coast
House Painter in Central Coast & Gosford : From a simple update on your home's exterior to intricate interior designs, our talented team of professional painters are ready to make your vision a reality. Not only are we rated number one in customer satisfaction, we offer competitive pricing for top quality work. We will start by giving you a free, customized estimate on-site with no pressure or obligation. When you are ready to move forward, our team will be there to help with colour and design consultation and ensure you are satisfied through every step of the process.
Gosford Painting Contractors - Painter in Gosford
Glitter Brush Painters and Decorators are renowned for prompt responses to all enquiries for an obligation free quote for painting services in Gosford and Central Coast. We offer the flexibility to meet you at the relevant address at a convenient time for you. Please feel free to contact us through our contact us page or call us on 0401355710 for best Gosford & Central Coast painting contractors.
Experienced House Painter
If you are planning your next residential or commercial makeover, contact your local painter at Glitter Brush Painting Gosford and Central Coast. We have a very experienced and reliable team of professional Painters.
Contact Us
LICENSED & INSURED House Painter
We offer comprehensive residential and commercial painting services in Central Coast and Gosford including skim coating and wallpaper hanging and removal. Our company is fully licensed and insured.
Why Choose Us
Free Colour Consulting
Glitter Brush Home Painting Sydney and Central Coast will provide you with professional advice and guidance, to help you make the right decisions for your home. We will assist in understanding colour palettes, colours in different spaces, and finding the right style to suit your home and personality.
Services
House Spray Painting
You can have your space painted in no time using our spray painting solution. We can get the job done much faster than using a brush. We will achieve a perfect sprayed finish that looks just like a rolled finish.
Gallery
5 Years Workmanship Warranty
If you're looking for excellent Painting service in Gosford & Central Coast and a people-friendly approach, then you've come to the right place. At Glitter Brush Painting, our ultimate goal is to serve you and make your experience a pleasant one, and our team will stop at nothing to ensure that you come away more than satisfied.
Free Painting Quote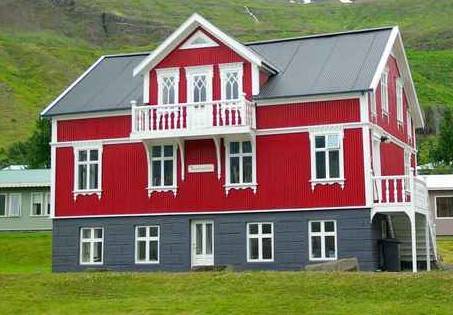 CONTACT #1 HOUSE PAINTING CONTRACTORS IN GOSFORD AND CENTRAL COAST TODAY FOR A FIXED PRICE PROPOSAL & FREE QUOTE
Glitter Brush Painting specialized in interior painting and exterior painting of houses in Central Coast and Gosford. Painting houses is what love and we've been doing it for the past 20 years!
Our unmatched Painting quality and stunning results last. We believe in delivering the best Painting services that exceed the expectations of our clients. Glitter Brush Painting use the best quality Paints. From exterior weathered paint to the colouring of your kitchen units, we take care of the smallest to the biggest challenges you put toward us and we are always available at your disposal.
We Care About More Than Just Paint :
Glitter Brush Painters Central Coast pride ourself in providing the best painting services no matter the circumstance. What places a cut above the competition is our commitment to maintaining a high standard in all our paint job. Our highly trained painters have years of experience in residential painting and have an eye for detail and the passion and tenacity to see the job through.
Most Reliable Gosford Painting Contractors
Glitter Brush Painting give you control over every aspect of your painting projects. After all, you are the client!  Good communication is key to a successful outcome. We will make sure that we know exactly what results you expect to achieve. And we will explain to you how it will be done!
We are eco-friendly painter in Gosford, which eliminates an unhealthy environment during your painting project. You can easily come to the site anytime to watch and embrace the painting progress of your house.
The #1 Residential & Commercial Painters in Gosford
We always uses the best products and tools for every task. This helps us offer a great experience to our customers. Our expertise in the area enables us to provide unmatched painting service quality every time.
If you have been looking for house painter in Gosford for a while, then you may already know that we have built a name as the best painting company in Gosford. over 20 years experience delivering excellent results on all types of painting and decorating work for both home and businesses. From new build homes to commercial properties, we cater to all sizes of jobs. Please contact us to have your painting project assessed, quoted and completed promptly and efficiently.